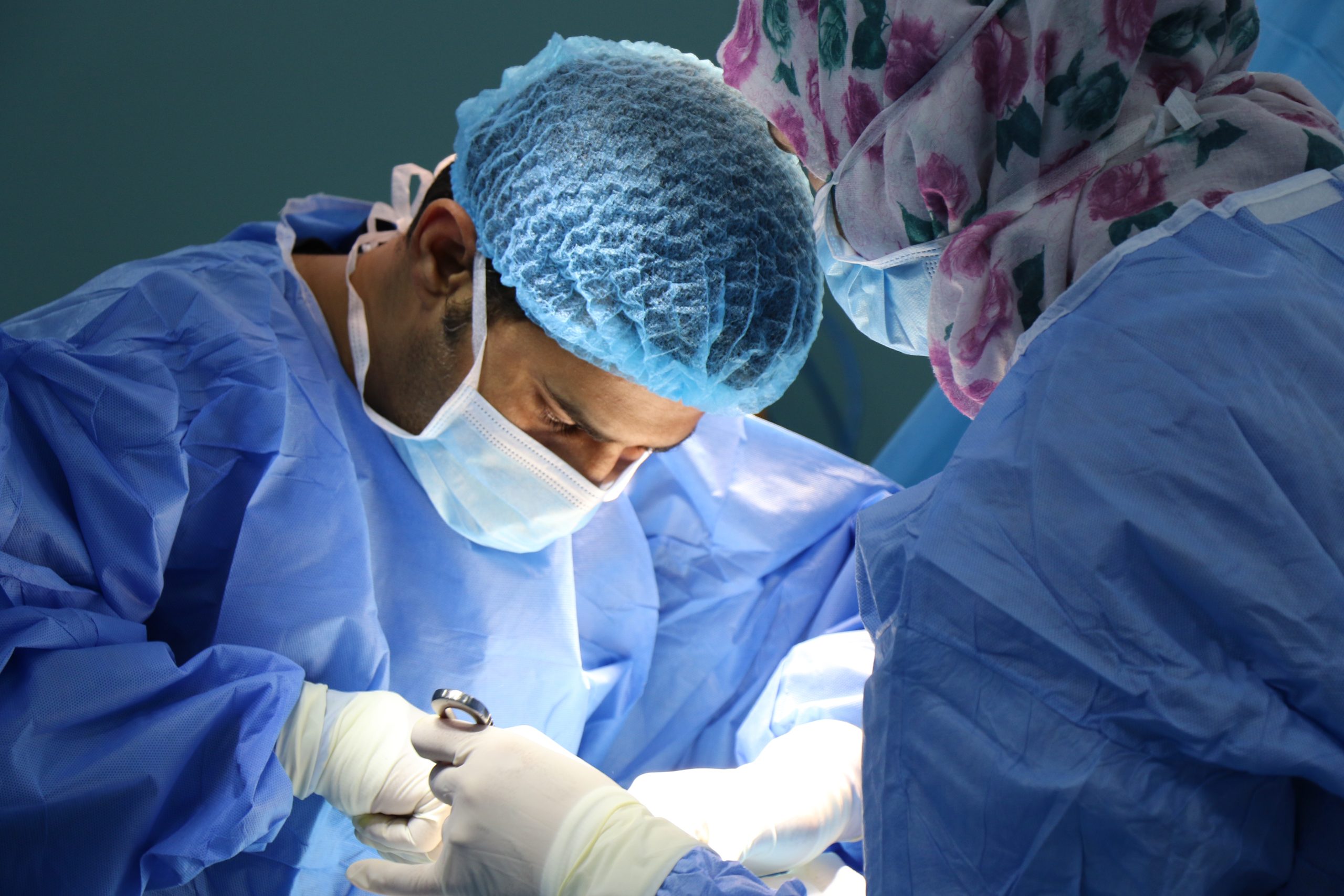 Hospi Medik Indonesia
Hospi Medik Indonesia is a fast-growing medical supplier company that specializes in Medical Equipments in the field of Surgery, Medical Imaging, Radiology, Patient Care and Life Support.
We are a customer-driven agent with a commitment to distribute high quality products with warranty, competitive pricing, satisfying after-sales services and prompt customer service.
We are fully dedicated in helping our physician customers to deliver high quality care and enhanced clinical outcomes for their patients, through our innovative and exclusive medical products portfolio.

Get Free Consultation
We offer free consultations for all products and services. Give us a call or fill out the form provided to get started.